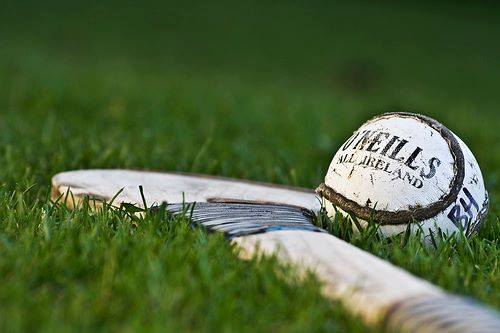 Our Story
The very first training session took place in spring 2017 in Niceville. Christine arrived from Baltimore (by way of California!) and is excited with the recent local interest in the sport.
Meet the Team
Our team is currently a mix of athletes from across the country and Ireland. We live all over the Emerald Coast and encourage you to join us!
Next Steps...
Get in touch so you can join us at our next training session!